You need to get noticed by employers, recruiters, co-workers, and hiring managers to get hired for your next career opportunity. Here are three reason why you should use LinkedIn during your job search:
Largest Professional Network In the World
LinkedIn is the largest professional network with 500 million business professionals so, that's a great reason become a member and add your career experience. If you thought that the traditional job application process would help you land you a job, then you might be waiting for things to happen vs. making it happen for yourself.
Top Search Result on Google
When employers like what they see on your resume and cover letter then, they will do their own research on Google before calling you for an interview. If they can't find you in a short period of time, then another candidate who also were selected during the initial screening and has their information displayed online will gain competitive advantage over you. Human brains often question others motives so interviewers might wonder why you are not searchable online so instead, make it easier for them by having a LinkedIn profile.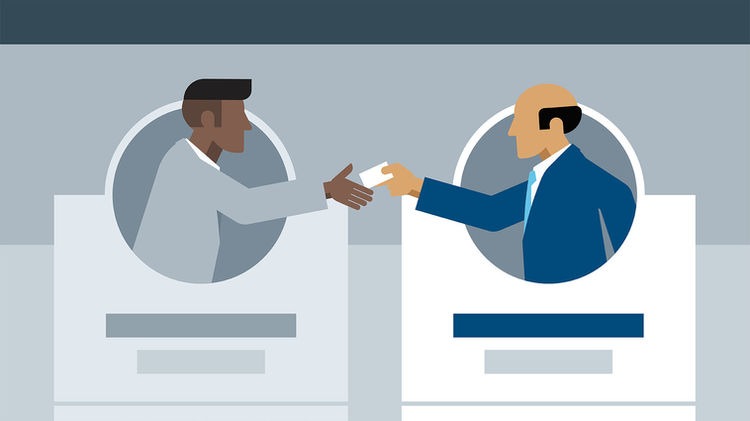 Great Place to Network
Your future employer is on LinkedIn and also your future coworkers. So, take time to research the company information, their employee names, positions so you can understand how the company operates on a daily basis. Also, you can connect with professionals who work for a company you're interested in applying so; they can be a referral for you. This way it's a natural transition vs. being a complete stranger during your interview.
Want to learn more about how to set up a LinkedIn professional profile so you can be visible to key decision makers and recruiters? Click here to book a session with one of our LinkedIn positioning experts who can show you how you can find employment through networking and personal branding. After all they say, it's not what you know, it's who you know, so don't apply for hundreds of jobs. Just talk to us instead.