Looking for a job is fun, said no one ever, as the job search drags on for months upon end, it could get frustrating or demotivating for many job seekers. Whether you've just begun to look for a job or been looking for one for quite sometime, here are 5 tips to consider on shortening your job hunt:
Tip 1: Define the Role you want to be Considered
Spending a few hours on the internet doing your research could help you find roles are aligned with your skill set. However, it could also be beneficial for you to spend time asking yourself what you actually want to do such as what you skills you want to gain and what tasks you want to perform. After all, it is also important to know that finding a job that fits your personality will be difficult if you have not decided what you want to do.
Tip 2: Pitch to your Audience

The moment you decide a role you want to apply, the next step is to develop a pitch to convey that message to your employer. You will want to describe your background, skills, and competencies to prove to your employer why they should hire you. It is also essential to keep things short and to the point. Statistics suggest that employers spend about 6-8 seconds on reviewing a candidate resume. Therefore, it is necessary to have a pitch that describes you, your skill-set and competencies so it can answer the apparent interview question, "tell me about yourself."
Tip 3: Setting up Realistic Expectations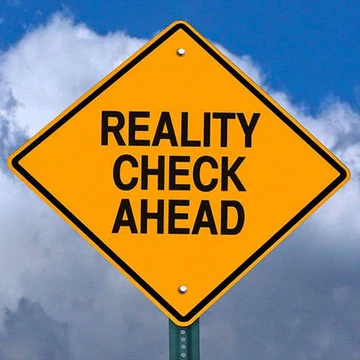 Setting up practical and achievable goals for yourself is essential especially when you are going through the job searching process. This way a hiring manager can quickly determine that you are the best candidate for their position opening. By setting unrealistic goals for yourself, it could delay you finding meaningful employment so, time management key during your job search. Also, applying for hundreds of jobs online is highly ineffective as that will limit your chances to be considered for qualified jobs, so use a mixture of job searching and relationship building for better results.
Tip 4: Gear up Your Network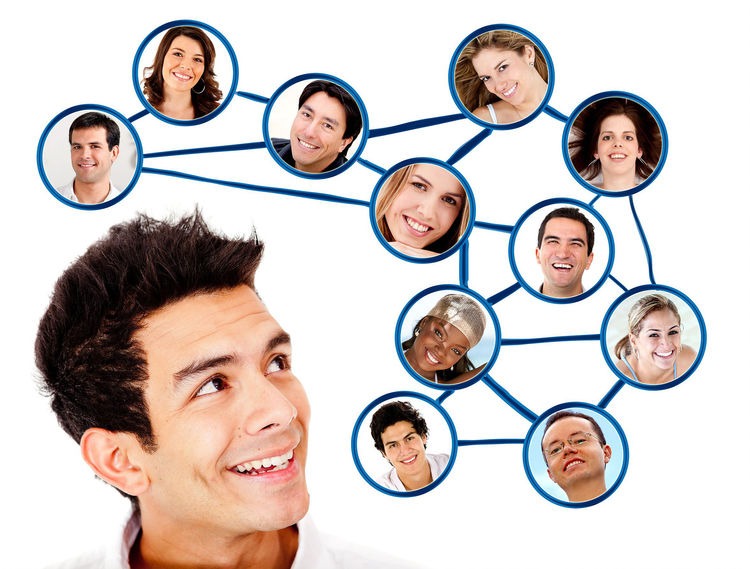 Studies have shown that around 85% of all jobs are filled through employee referrals. So, it is important to associate with a group of connections who could potentially help you by influencing the decision maker. You also have the opportunity to connect with peers or support groups through LinkedIn which will also help you identify relevant job opportunities.
Be open and speak to your friends, relatives, neighbors, and friends of friends or co-workers from former jobs who could help you find employment and work on finding connections that are just a phone call away.
Tip 5: Hire a Professional Resume Writer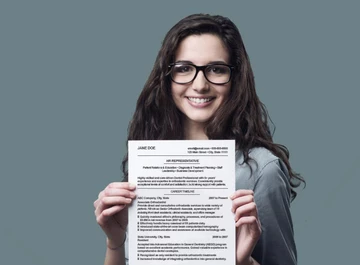 As a job seeker, you want to give a great first impression on your future employer. How you communicate with employers will determine your pay and the longevity in the industry. So, is essential you seek professional assistance when developing your resume. A seasoned resume writer is aware of the pitfalls that most job seekers go through and they can help you avoid those costly mistakes. Plus, they can also position you to get highlighted as a top candidate for an open position by making your career skill-set, keywords, and experience relevant that role. They can recommend proven strategies to help you stand out from the competition and identify ways to get past the electronic filters, known as applicant tracking systems (ATS), and catch the attention of recruiters.
So, think about it as an investment in your career and contact a resume writer to help you through this process. Now you've got an idea of how to start preparing for your next job hunt. As the next step, schedule a free 15-minute career consultation with one of our job search experts who can guide you to your next career opportunity. So, go ahead and send us an email to [email protected] and we will be in touch to help you find employment in weeks.