Ready To Grow Your Professional Brand?
A good "return on investment" (ROI), means you have mastered the formula for a profitable recruitment business.
However, recruiters are only able to place less than 3% of their candidates to an actual job opportunity.
So, how could your recruiting practice improve the rate of return per lead?
At The Job Helpers, we can help you increase your placement rates by 3X.
Our experience in helping over 30,000 job seekers find employment within a month can maximize your return on investment from each candidate you source.
Improve Your Chance of Finding Employment Fast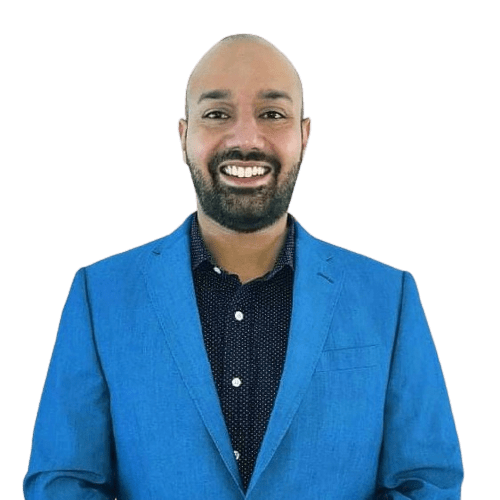 Chui Senanayake, MBA
Founder and CEO - The Job Helpers