We all want the best for us when it comes to our careers. Great pay, perks, benefits are some things that a job can bring along with security and long-term happiness. A great employer can give all these things to you in return for your time. Since we have years of experience in helping job seekers we can help you uncover great opportunities and open doors that were never possible on your own.
To help you realize the importance of hiring a professional who specializes in helping candidates find employment, here are 5 reasons: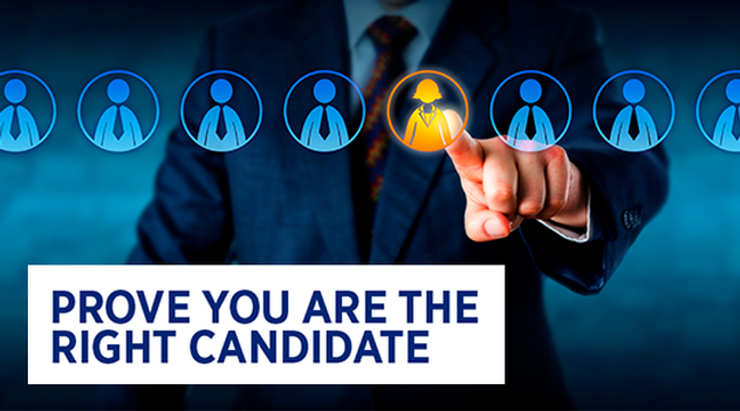 Avoid Employment Gaps
Gaps in employment could look bad on paper. Before talking to someone at a company, you need to submit your application documents such as the your resume and cover letter by filling out a job application form. When an employer looks at your documents and notices gaps, they most probably will lose interest, and move to hiring a candidate who have similar or less experience than you.
Expertise
You have specific skills and experiences by working in your current or a previous role. Someone else coming into that role might not be able to duplicate your efforts and will take years build into that role. Similarly, finding a job is probably not something you do on a regular basis, so you should consult an expert who has years of experience in the industry as they will know what you need to do to get hired quickly. So, you should always consult a career professional for advice when looking for a job.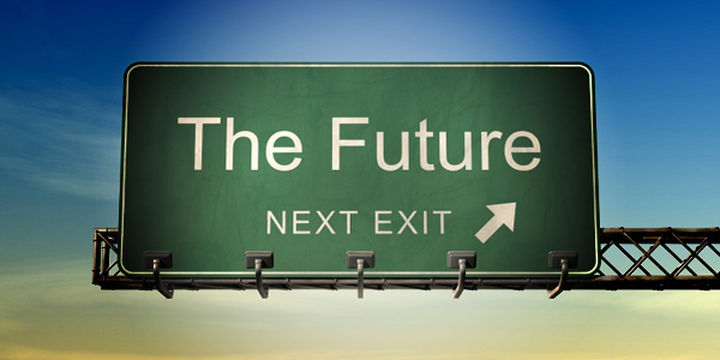 It's a Long-Term Investment
Finding a job can be exhausting and might take a long time. As you explore ways to write an compelling resume, prepare, and answer employer questions it shouldn't be complex or time-consuming if you hire the right career professional. In fact, hiring a professional is a long-term investment to enhance your career, so you can enjoy more time with your family and maintain work-life balance.
Stand Above the Rest
If you think you are going to land a job easy, think twice. On average, there are about 250 applications accepted by each role, and only 4-6 people get called for an interview. By hiring a career expert, you are not only improving your chances, but we can find immediate value by uncovering your full potential. We also have a network of business professionals who can easily make an introduction to your future employer.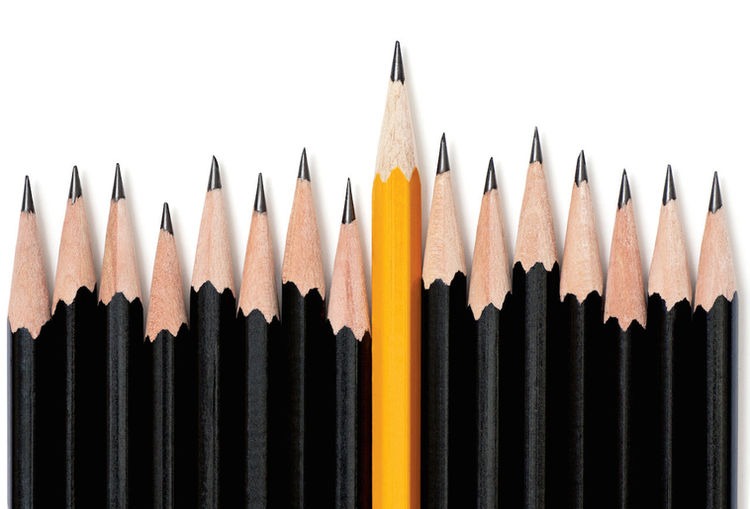 Path to a Successful Career
We hope you prefer a career that fits your personality and strengths so you can enjoy long term benefits. By consulting us, we can help you find a great employer who can offer you great perks. We can position your skills and experiences that would not only get you selected for a job but help you down the road when you are up for promotion.
We can open you up to new vistas that were never possible on your own. The reason for this is because you don't look for employment for a living, but for us it's everything we do. So, don't sell yourself short, contact us today for more information or book a FREE career evaluation with us one-on-one.