We all want the best for our careers. Aside from good pay, job security, medical cover, additional perks, and long-term happiness are added benefits of doing a great job. A great employer can give these things to you in return for your time, effort, and skill.
Career professionals play an essential role in helping you uncover great opportunities and open doors that you would have otherwise missed. Here are five reasons to hire a professional to help you.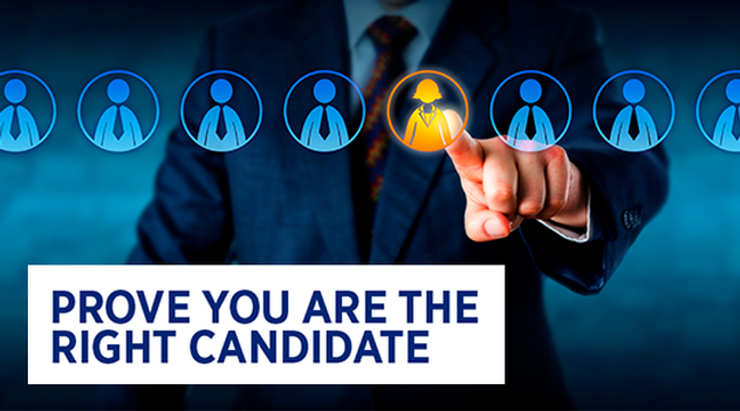 Highlight Your Expertise
You are likely to have acquired or polished specific skills while performing various tasks at your current and previous jobs. While you can directly transfer some skills to another job role, others are only implied or applicable. Knowing the right way to match your skills to a potential job and highlight them on your resume is not an easy task. Career experts' experience and know-how can be helpful to highlight your best and most suited skills.
Stand Above the Rest
If you think you can get hired quickly, think again!
On average there are about 250 applications submitted for each role, yet only 4-6 people get called for an interview. By hiring a career expert, you are not only improving your chances of being shortlisted for an interview, but you can also find immediate value by uncovering your full potential.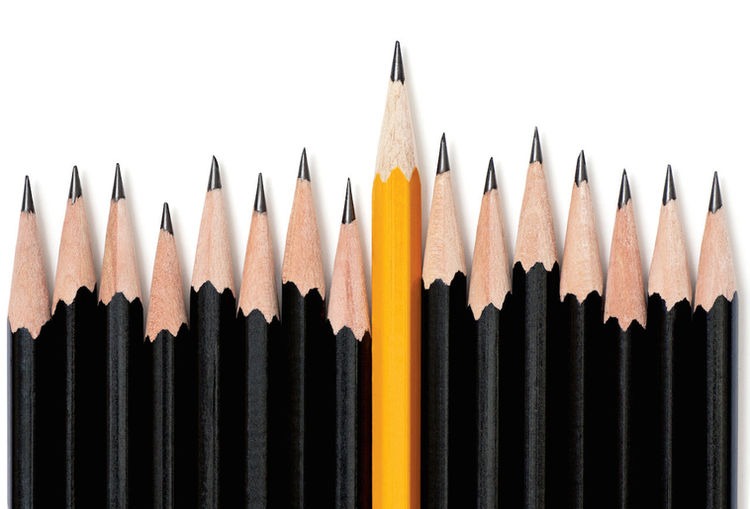 The Best Way to Explain
We've all faced challenging situations that can sometimes come off embarrassing or incompetent. Career gaps are one such situation that can be unfavorable if not explained adequately. A career coach can help you manage such challenging questions at interviews and leave a positive impression despite its initial negative connotation.
Path to a Successful Career
Finding a job that fits your personality, interests, and strengths has long-term benefits for your career. That's why finding the correct position with the right employer is essential.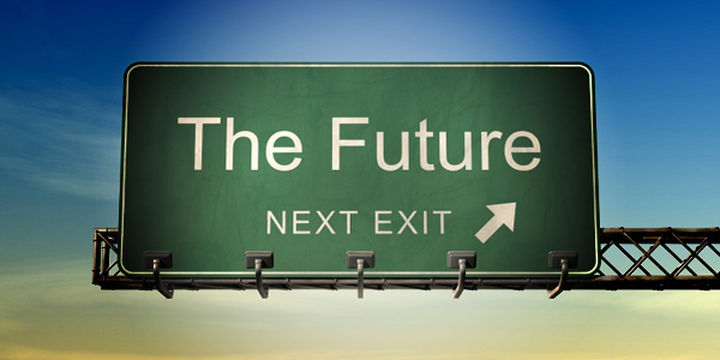 The job Helper is here to do just that! Our diverse services can help you position your skills and experience to get you that perfect job. Our career coaching techniques have helped mid-senior professionals land their dream job, and it has also helped them get promoted.
Our services are certainly not limited to resume writing and career coaching; we also have a network of business professionals who can easily make an introduction to your future employer.
So, don't sell yourself short. Learn from the best to be the best!
Contact us today for more information or book a FREE one-one career evaluation with our experts