Have you heard the term, finding a job is a job itself? That is true, and when you are looking for a job, and you should always keep in mind, that as much as employers want to know about you and your experience, you also want to find out about them before your interview. So, here are three tips on how to prepare for a job interview: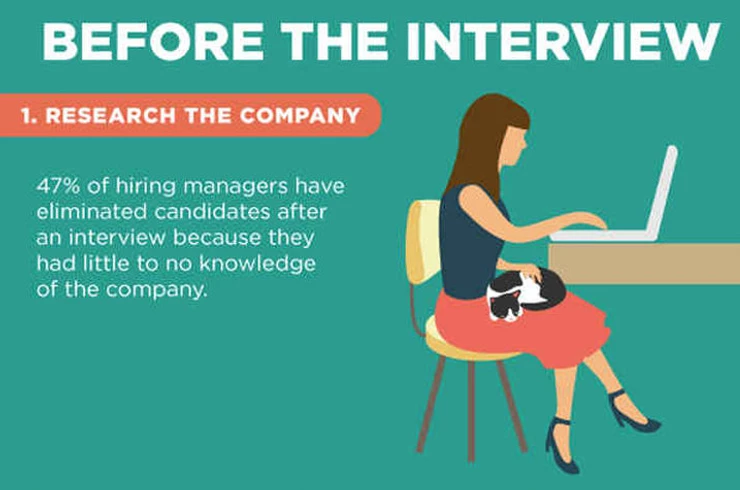 Tip #1: Search Online
The best place to start is on the internet; you can type in your future employers name on Google to find about their mission, vision, and any information you can find out about your position or your department. Additionally, you can read reviews from employees on Glassdoor to understand the work culture and product reviews on Google or Amazon will help you determine how efficiently the company operates on a daily basis. If you can find the department head, or your direct supervisors name then you are already ahead of the curve. Once you find out their name and what they do, you can Google their name to find out more about them. Customer reviews on Google will also help as it will tell you about how the company treat their clients.
Tip #2:Find your Future Employer on LinkedIn
Popular social media sites like LinkedIn can help you during your job search. By reading through the employer profile and connecting with employees will certainly give you an advantage before the interview. Once you find information about the company make sure to use a free job tracker tool such as Huntr to manage your job search in one place and do follow-ups after the interview .
Tip #3: Connect with Others who are Doing the Job you Want
By reviewing job requirements and comparing them with professionals who are presently in that role will give you a better idea of what type of qualifications you need have to position yourself better.
Want to know the know more about how we are help you with tips that will help you get the job? Click here to book a session with one of our interview coaches today.