There's a lot of anxiety around negotiating a salary, but do you know why you should do it anyway? Here are 3 reason on why you should negotiate your salary every time.
Employers are Ready to Pay you for what you're Worth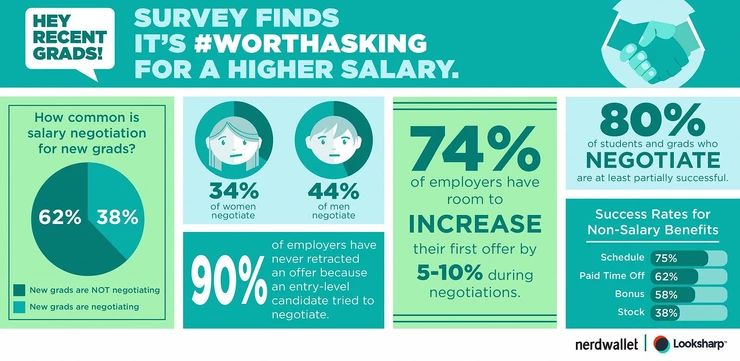 74% of the employers have room to enhance their offer by 5-10% during your negotiations, and 90% of the employers will retract a job offer because a candidate decided to negotiate pay.
By not negotiating your salary you are not only limiting your pay, but also the quality time you could be spending with your family. If you start with a lower pay than what the industry offers, you will be stuck with it for at least a year. If you work for a few years, and decide to move up to the next position, or find a better opportunity elsewhere, then you will have to let them know how much you made at your most recent job. This may go on for a long time, and you might end up making less than your counterparts who have the same experience as you.
Compare Your Salary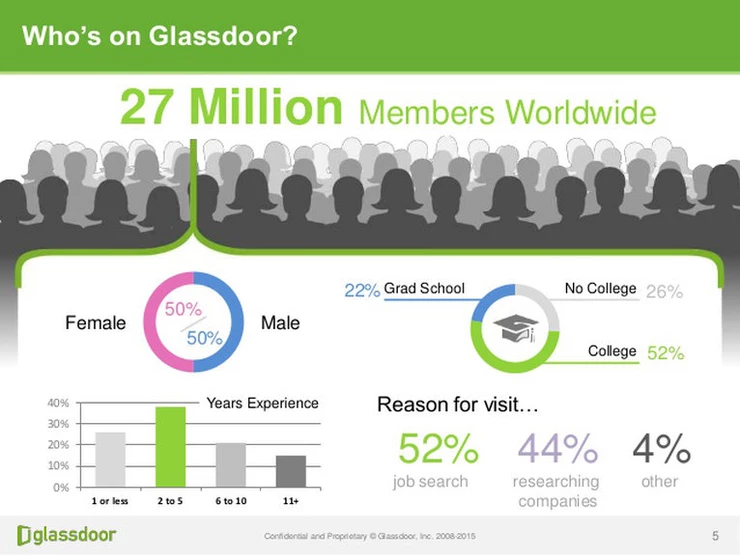 Have you used sites like Glassdoor to compare your salary with the industry average? Industry comparisons is a great way to be confident when you negotiate your salary and will put you in the driving seat during the negotiation process.
Salary Negotiation 101
It's okay not to accept an offer that you are unhappy about, as it might give an unfair advantage to your future employer. If an employer matches the amount they want to get paid then that usually means that it will be a beneficial relationship for both you and the employer and they will value your efforts so take a leap to negotiate your way to better pay.
Need help with salary negotiation? Talk to us on how we can help you get better pay by using effective negotiating tactics that has worked for many job seekers. Click here to get started!