A resume and a CV are frequently confused for one another by job seekers around the world. However, it isn't the case of "potato-potato" and needs to be treated and used exclusively.
Are you a job seeker just about to step into the ever-changing, aggressively developing, and extremely competitive job market?
If "YES" you might want to take a minute to understand the key differences between a CV and a Resume before choosing which document to submit for an open opportunity.
Let's first define what a CV is and what it should include
The Latin phrase Curriculum Vitae (CV) literally means "the course of your life," summarizing both its meaning and its purpose. It provides a summary of your personal, academic, and professional qualifications. It has no page restriction and can go up to 10 pages if you want to include additional experiences and achievements.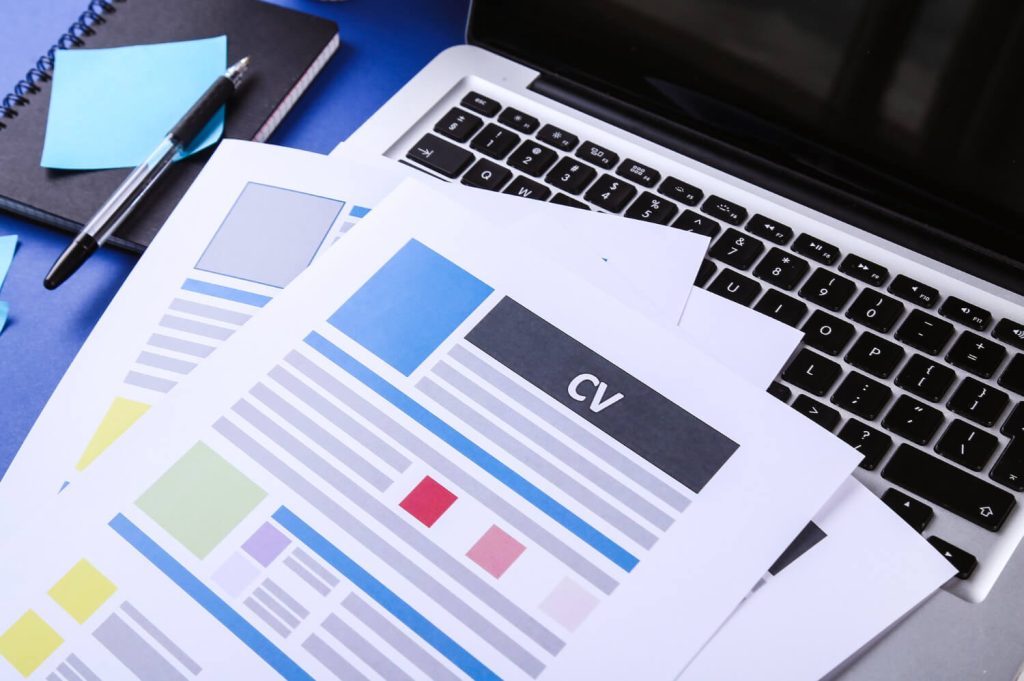 A CV should include:
Your name
Contact information
Education
Skills
Experience
Research and teaching experience
Publications Grants and fellowships
Professional associations and licenses
Awards
Other relevant information
Did you know in the US, CVs are exclusively used for federal or academic positions?
Therefore, keep in mind that employers expect you to submit a resume rather than a CV when applying for positions that aren't academic or government related.
The reason being the CV reads more like a biography versus a resume which is a marketing document more in line with employer expectations and, requirements.
Now that we have a good understanding of a CV let's discuss resumes
The word "resume" is derived from "résumé," which is French for "summary." And that's exactly what a Resume is—a professional overview of your career.
Did you know that 99% of jobs advertised will require you to apply with a resume? So, make sure you keep it as concise, measurable, and scannable as possible.
The general guideline for resume length is based on the number of years of market experience you have.
>10 years of experience = 1-page resume
10+ years of experience = 2-page resume
In either case, due to the space limitation, you must customize the resume based on the specific job titles, locations, and industries you are targeting.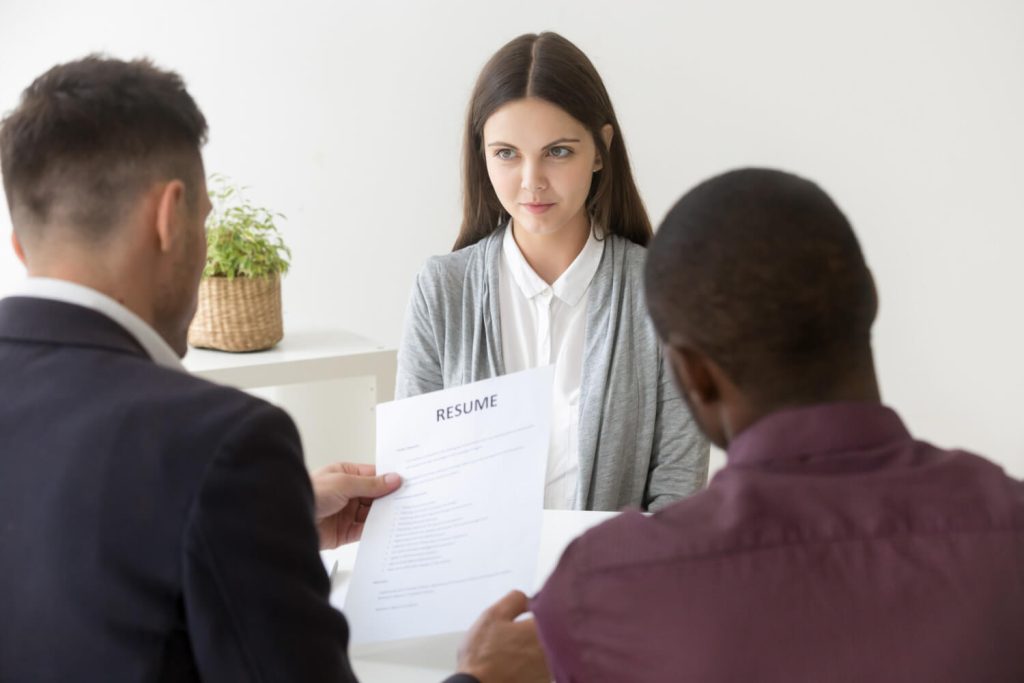 A Resume should include:
Your Name
Contact Information including Job Title
Resume Summary
Key Accomplishments
Work Experience
Education
Skills
Additional Sections (Awards, Courses, Resume Publications, Licenses and Certifications, Interests, etc.)
To sum up, here are the three key differences between a CV and a resume
Length: The page limit
Function: The industry
Content: The information
This blog is based on US job market trends, patterns, and practices. However, the terms "CV" and "resume" are universally used interchangeably. The resume and CV are similar across the board, with the exception that the latter requests more personal data.
The challenge always lies with making the perfect resume that meets the 3 minimal requirements (to get a call-back for an interview)
A keyword-optimized resume that will beat the Application Tracking Bots
Screening the relevant information that will fit into a limited space
Ensuring the resume will get the attention of a hiring manager or recruiter within 7 seconds
Reviewing your current resume is just the beginning
If you are overwhelmed and unsure where to start it's always better to get your resume evaluated by a professional resume writer as the first step.
The Job Helpers can help you get started and give you the assistance you need!
With 30,000 + client success stories, 15,000 + job-winning resumes, 10,000 + senior level positions, and not a single bad review, our track record speaks for itself.
We Guarantee 4 Interviews out of 10 Job Submissions!
Ready to sign up for a FREE resume evaluation? Click to get started.