Ever wondered why you are not hearing back from employers, even though you have been applying for a while? Click here for a free resume review to find out how you can get 4 interviews after applying for 10 jobs.
Additionally, here are 7 ways how you can enhance your job search to change your situation:
Reason 1: Outdated and Irrelevant Information on your Resume and Cover Letter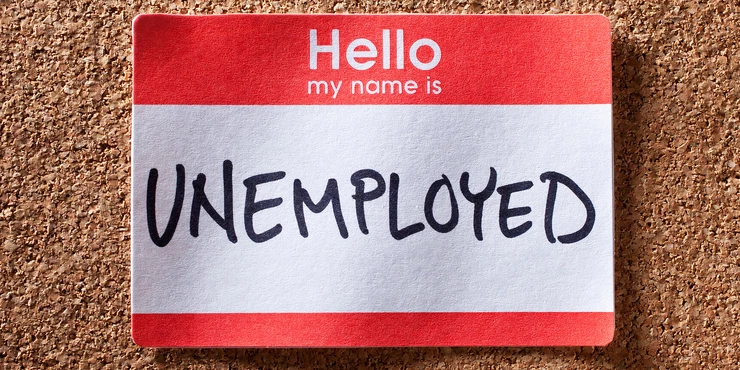 When you are in a situation where you have been applying for a job for a while with low response rates it's completely normal and okay to take a step back to re-evaluate all your possibilities. Your documents such as the resume and cover letter might have information that might not cater to a specific role. One of the first things to consider is to make sure that all the documentation you submit such as the resume and cover letter are honing relevant experiences to attract the right audience. This way not only you are improving your chances, by providing only the necessary information, but your future employer will also call you for an interview to discuss further.
Reason 2: Having an Objective Statement
Do you have an objective statement on your resume? According to the Muse, a popular career path expert, objective statements are out of fashion. So, instead of having an objective statement, consider having a quick summary that gives an employer a glimpse of your skills and experiences.
Reason 3: Not Having the Correct Keywords
Are you familiar with the Application Tracking System? Applicant Tracking System or the ATS is the software that selects your application to call you in for an interview. If you think you're using buzz words to outshine everyone, and not received positive responses, then you are not using the right keywords to get noticed.
Reason 4: Do you have What it Takes when Working with Others?
You are most probably going to work in a team environment with others in your future role, so having volunteer experience in your application documents will help your chances to get hired. 45% of the employers prefer candidates who are community-driven so, if you haven't listed any community involvement, then you might be limiting your chances to be selected.
Reason 5: Using the Third Person Voice in your Application Documents
The worst mistake you can do when you're showcasing your skills and experiences is talking about your accomplishments in the third person. This does not give you credibility in fact comes out as you don't have the confidence to explain your skills in your own unique way. Make sure you are writing your resume and the cover letter in the first person, so employers feel more connected to you.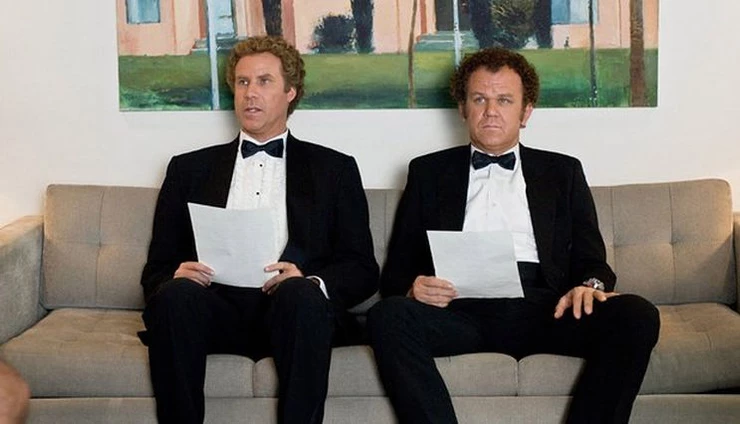 Reason 6: Lack of Interview Preparation
Do you have interview nerves every time you face an interview? It's okay to have butterflies in your stomach, and that's normal. It shows that you are passionate about the job. However, if you have not done your homework by looking up company information then, you might do poorly at the interview. By preparing answers to questions before the interview will put you at a advantage and make sure you practice a lot before the interview.
Reason 7: Spending Your $$ in the Wrong Places
How many times have you ordered out during your job search? Have you gone to a nice sit-down place while you were unemployed? How about buying things that you don't use on a daily basis?
If you are unemployed for more than a month then, you might be losing on opportunities to progress on your career. If you hired a career professional like us during your job search, you might be reaping benefits of having a continuous flow of income within weeks. We can help you manage your time and resources by assisting you to get hired fast. We can help you avoid employment gaps that can hurt you in the long run. You will also recuperate the return on investment (ROI) on the amount you spent with us during the first few days of your brand new job.
As final thoughts, use your resources wisely in the most efficient way in your career search so, you can achieve long-term success.
Ready to get started with your job search? Click here for a free review.