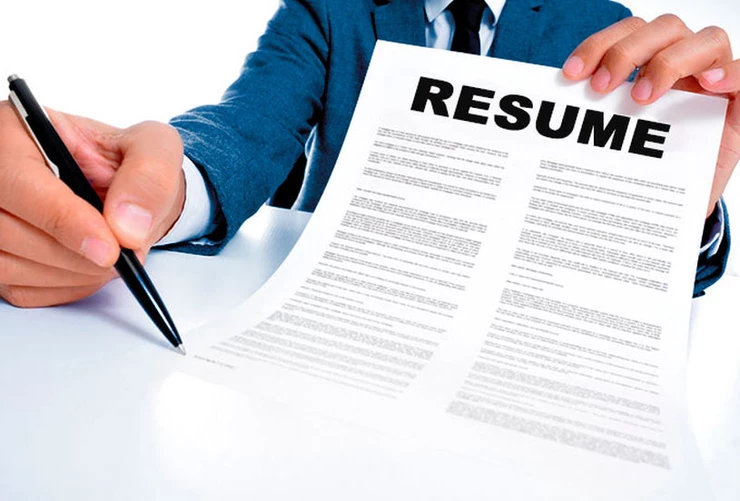 It is important for you to understand that you're not able to do everything on your own. Flying your own plane or getting a haircut will probably be left in the hands of a professional. The world we live in has turned into a blimp of competition where you got to get the right person to do the job. Let's face it; we are experts in our own disciplines, however, writing a resume is a skill set most of us don't have so, it never should be taken lightly as your income will depend on the outcome, every time. Below are some reasons why you should hire a professional to write your resume vs. writing your own:
Articulating Your Value to A Prospective Employer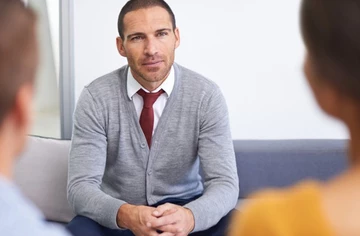 You might only have one opportunity to be in front of your future employer, and your resume will be the first thing they look at so, your value needs to be articulated correctly to land the job. So, working with a professional resume service who has worked on thousands of resumes is the best decision as they can bring years of expertise to increase your chances to land an interview. Perhaps it can be a time-saving investment for you and will also enhance your image that can lead to better pay.
Formatting Errors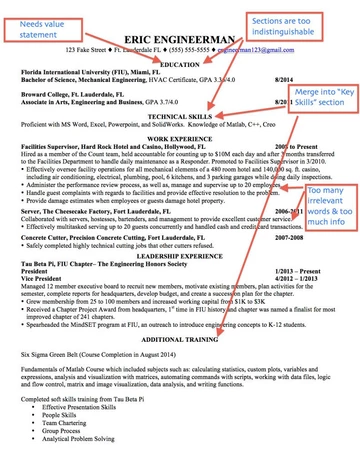 There is no room for formatting errors as a corporate job opening attracts about 250 applications on average. The process of perfecting your resume can be quite a challenge, and there are many things that could possibly go wrong. There can be complex issues such as sentence structure, formatting, grammar, and syntax errors that could lengthen your job search so hiring a resume writer who understands every intricate detail can save you time and the hassle.
Irrelevant Data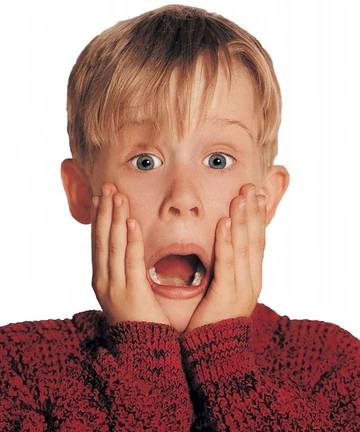 About 75% of resumes do not even reach a hiring manager and research suggests that a hiring manager or a recruiter spends about 6 seconds reviewing a candidate resume. Your future employer is not interested in knowing about your entire work history or how you get your day to day activities completed at your current position. Instead, it is important to include relevant content in a resume in order get your employer interested and believe that you would be a good candidate to fill their open position. Therefore, by adding numbers, percentages, and examples will distinguish you from other applicants and will help you stand out from the rest of the candidates. A resume writer could surely help your situation by producing value-adding content with specific, measurable results and accomplishments to separate you from others.
Passing through the Employer Keyword Screens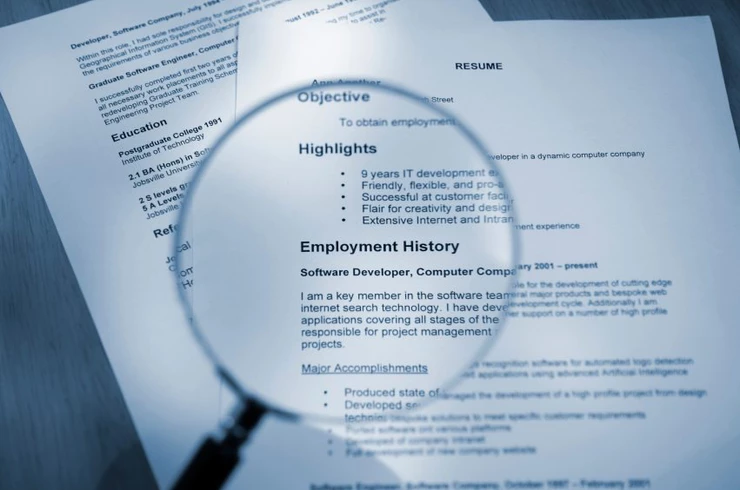 You might be familiar with the Applicant Tracking System (ATS) that reads and search for keywords in your resume when you submit your job application to an open position. However, did you know that more than 93% of all Hiring Managers use some type of resume scanning software to filter candidates from the application pool? So, the first step after you apply for a job is to get through the ATS software, and most job seekers have trouble getting past these automated systems. Applicant tracking systems are now commonly used by every major employer, and even small businesses have started using them thanks to subscription-based pricing which can be a game changer for many job seekers. If you don't have your resume formatted with the correct keywords, then it might be obvious why you are not called over for an interview.
Typos and Grammar Mistakes

The most common mistake that many applicants make on their resumes is related to grammar or punctuation errors. 59% of hiring managers will reject a candidate because of poor grammar or a spelling error. Though these mistakes seem small, they indicate that the candidate hasn't taken the time to proofread their resume. This can give a bad impression to your employer as they might not be confident with your detail oriented skills. So, it is crucial that you build trust maintain and professionalism when positioning yourself, and a professional resume writer like us can easily set you up for success.
You might receive advice such as have a friend or coworker who is good at grammar to proofread it, or go to the closest Career Center/Job Service office, or use a template, but how much knowledge does your friend or coworker have in keywords, sentence structure or even the latest trends in job searching? If you meet with someone at a Career Center, there is a higher chance that they are a student in an HR related field with no work experience and hasn't spent years specializing in resume writing. Also, if you visit your local Job Service office then, you will realize that they are not synced with the corporate level hiring to tell you what you need to do to find employment that can slow your progress with outdated information. What is wrong with using a resume format? First of all, if you copy it from the internet, what are the odds that someone is already using the same or similar format, so you might not be able to differentiate from your competition to stand out. Secondly, adding your information on a template doesn't work most times, as there is much more detail that goes into a resume to make it unique, relevant and readable to get a hiring manager's attention.
If you are not familiar with us, we have resume writers in our staff who have completed over 10,000 resumes in their career. Also, some of them have been recruiting for more than 20 years, so they can help you get results during your job search. Our goals is to give our clients the best opportunity to land a job interview and could be the best choice you could make to stay ahead of your career and attract the right audience to get instant results. We specialize in resume writing and take pride in our work so, let a pro like us take over of your resume. Check out our professional resume-writing service and get started with your FREE resume evaluation to see how you can improve the number of job interviews you get during your job search.