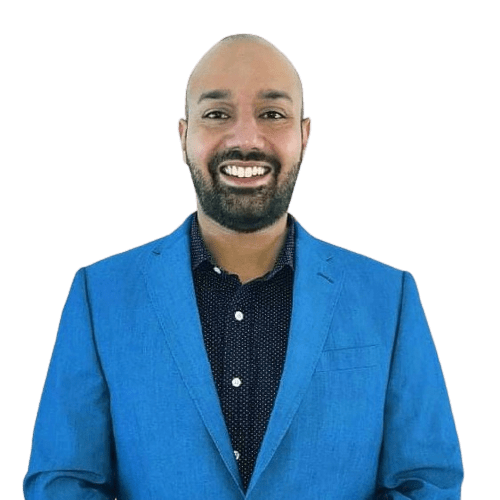 Chui Senanayake, MBA
Founder and CEO - The Job Helpers

Sixteen years ago, I traveled from 85-degree Sri Lanka to -50-degree weather in fabulous Fargo, North Dakota. I was 19, homeless, living out of 2 suitcases after my one-way trip to the dreamland.
Today, I am an MBA graduate with over 15 years of experience helping clients in numerous prestigious small, medium, and large-scale organizations.
When I came up with the idea to establish The Job Helpers, I was out of a job. I went through the same grueling procedure that most job seekers do. My health insurance was running out, and I had to find employment fast with a baby on the way. On the 28th day of my job hunt, I received an offer from a world-renowned Microsoft partner, and I've been applying the strategies I learned to support others to succeed.
Today, we have a great team of resume writers who have written 15,000+ resumes, recruiters with 20+ years of experience, and career experts who have helped job seekers receive job offers within 2-3 weeks.
Here are some ways The Job Helpers have contributed to the success of over 30,000 job seekers:
Free resume evaluations for job seekers to help them effectively assess their job search.
Rebuilding resumes with the correct keywords Fortune-level companies prefer when hiring top talent.
Creating cover letters portraying the value and impact with compelling examples.
Identifying soft and hard skills employers are looking for in a candidate and recommending a match.
Creating content for the LinkedIn profile to be visible for top recruiters and hiring managers.
Guiding candidates to keep track of job applications through an online job tracker.
Offering advice on SEO and recruiter-friendly social media optimization strategies.
Hosting career development sessions focusing on short and long-term goals.
As the CEO, it's a job well done when I achieve my goals, which is to help job seekers worldwide find employment fast. I'm living my dream, and so can you!
Improve Your Chance of Finding Employment Fast